WHAT IS WILLPOWER?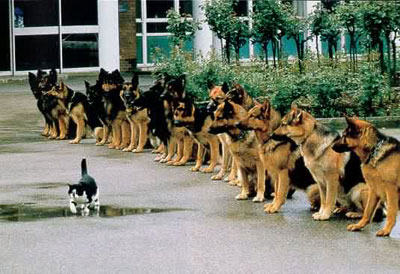 Willpower is the ability to resist short-term temptations in order to meet long-term goals. Many associate willpower with determination, drive, resolve, self-discipline, but most psychologists say it's:
The ability to delay gratification, resisting short-term temptations in order to meet long-term goals
The capacity to override an unwanted thought, feeling or impulse
Controlling emotions, like trying to change your mood
Conscious, effortful regulation of the self by the self
A limited resource capable of being depleted
SIGNS OF WEAKENED WILLPOWER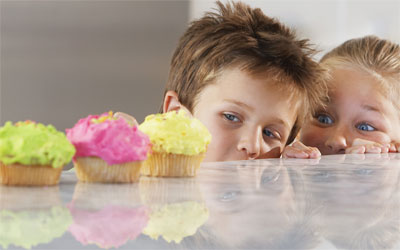 When willpower is weak, we lack the ability to delay gratification and "give in" to temptation.
CONSEQUENCES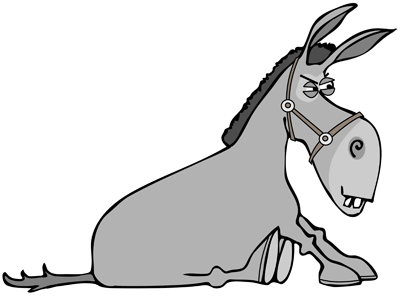 When our willpower is weak or depleted, it's easier to give in to temptation or to avoid difficult tasks.
YOU NEED TO STRENTHTEN YOUR WILLPOWER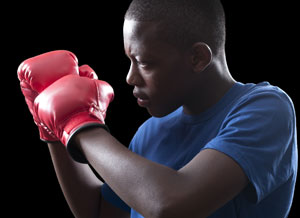 In order to strengthen our willpower, it needs to be exercised — regularly. Recent research suggests some ways that we can strengthen our willpower with practice.
YOU KNOW OTHERS WITH WEAK WILLPOWER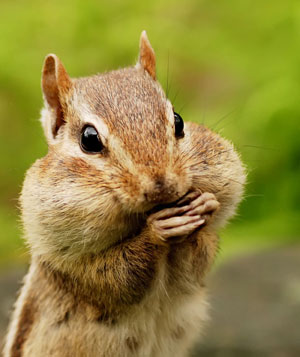 Think about it. Most of us do better when we are in it "together." Try to understand your friend(s) challenge and suggest that you join him in willpower strengthening exercises together.
YOU NEED TOOLS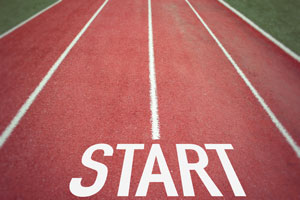 Even though self-improvement seems undeniably beneficial, it's still hard for many of us to implement the changes in our lives that we know we need to make, according to young researchers at the Folkwang University of Arts in Germany.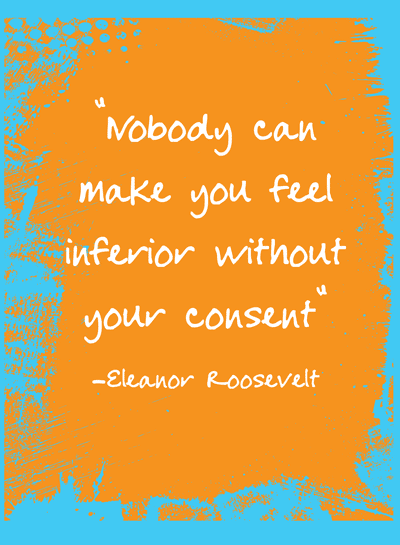 The Power of Delayed Gratification
Temptation is everywhere. But if we can just show a little restraint, we can enjoy much greater rewards in the future. Can we do it? Prudential did a little experiment to find out.
What all great superheroes have in common
Alex Sheen is the founder of because I said I would, an empowering social movement and nonprofit dedicated to the betterment of humanity through the importance of a promise.
Warning
: count(): Parameter must be an array or an object that implements Countable in
C:\inetpub\webroot\theweigh\templates\protostar\html\com_k2\dearabs_content\category.php
on line
254