YOU KNOW OTHERS WITH WEAK WILLPOWER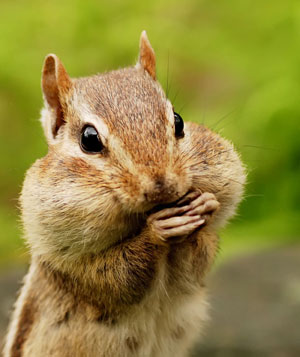 Think about it. Most of us do better when we are in it "together." Try to understand your friend(s) challenge and suggest that you join him in willpower strengthening exercises together.
Make sure you enter all the required information, indicated by an asterisk (*). HTML code is not allowed.