Meet the Abs Team
Got questions? You came to the right place! Our Dear Abs team offers relevant ideas and advice that makes addressing even the toughest and occasionally embarrassing questions just a little bit easier.
Backed by a team of medical professionals, our team is committed to offering a starting point to take that next step forward in the journey to better health.
Although each of our responses is reviewed by our accredited supporters, they can and should not be a substituted for professional medical advice, diagnosis, or treatment.
We all have a story to tell. Here is ours: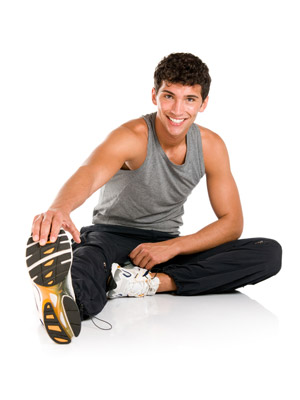 Carlos I'm not a gym rat. I never was and probably never will be, but when I discovered that my BMI put me at almost certain risk for diabetes, I knew I had to do something fast. The condition, which runs in my family, carries serious health consequences if not carefully monitored and controlled.
By reducing my game time and picking up my activity levels, I've been able to steer clear of diabetes.
I look and feel better than I ever have. Although it took some time, I can run for miles and have the kind of muscle tone I used to envy, and even lost 45 pounds along the way. I did it and know you can too.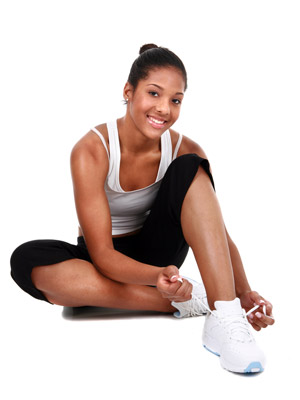 Chelsea No one in our family ever worried about weight. I grew up in a household where thick was sic, until I was diagnosed with Type 2 diabetes several years ago. My weight immediately became my mother's constant worry and the source of most of our arguments. I hated the pricking, poking, prodding and monitoring that comes with the disease. And she did too. But it was something that we have both learned to live with.
Although it was not easy at first, we discovered healthier ways to fix our old food favorites and incorporate more activity into our daily life. Today, we dance around the couch, rather than drop into it and have even entered our first 5K.
I reached my target weight, stabilized my blood sugar and finally feel like I have taken back control of my life. It's a good feeling that I want to share.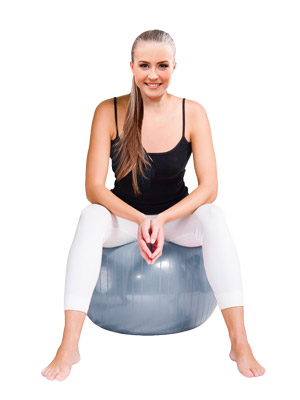 Lauren I was overweight most of my life. Three years ago, I decided to ditch my desire to be invisible and start blogging about my struggles with weight. It's far too easy for everyday activities to become incidents of shame and embarrassment for overweight people, especially when others don't understand us or our journey.
I blog, because I want to make sure people understand there is more to me than my weight - I am funny, I am kind, I drink a lot of coffee and can name every British monarch from memory - and none of that has anything to do with size.
My 80 pound weight loss has taught me a lot about myself and my body. And, I want to share that knowledge and my experiences with you.
I will never again accept being invisible. And neither should you.
DISCLAIMER
Although each one of our responses is vetted by our panel of experts, the content of Dear Abs is not intended to be a substitute for professional medical advice, diagnosis, or treatment, which should not be disregarded or delayed. Always seek the advice of your physician or other qualified health provider with any questions you may have regarding a medical condition.
If you think you may have a medical emergency, call 911 immediately. Dear Abs does not recommend our endorse any specific tests, physicians, products, procedures or other information that may be posted on TheWEIGH™.
Reliance on any information provided by TheWEIGH™, its employees, contracted writers or medical professional presenting content for publication on TheWEIGH™ is solely at your own risk.
TheWEIGH™ is not responsible for the claims of external websites and education companies, nor the safety of external links.