WHAT IS A STIGMA OR LABEL?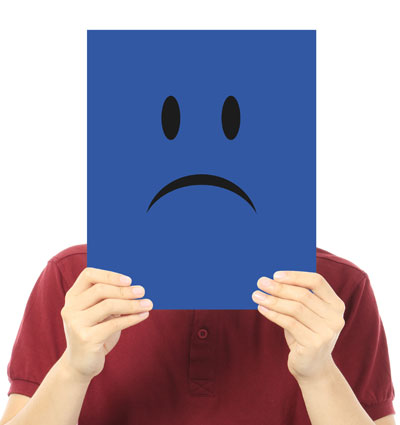 A stigma or label is a mark of disgrace associated with a particular circumstance, quality, or person.
SIGNS OF BEING LABELED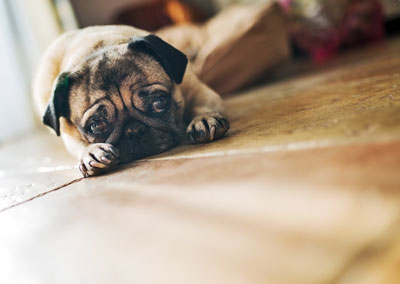 Stigmas against the overweight are becoming more and more common. Often stigmatizing takes the form of:
Teasing
Inaccurate or hurtful representations like "overweight people are lazy"
Self-stimgas — characterized by accepting the prejudiced perceptions held by others.
Stigmas turn into discrimination, when they are acted upon. When the "fat" girl is not picked to play in a sporting event because of perceived issues associated with her weight, she's being discriminated against.
CONSEQUENCES OF LABELNG
People who are stigmatized often avoid situations where they fear they will face criticism and are afraid to ask for help. They often develop poor self-esteem which may lead to social withdrawal and harmful behavior. Being stigmatized as "fat" often contributes to additional weight gain.
YOU EXPERIENCE BEING LABELED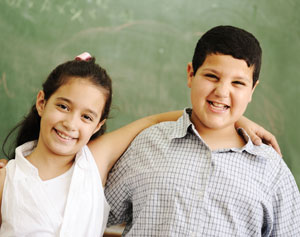 Don't accept negative labels. Help fight off negative stigmas by bolstering your self-esteem. Talk to others who are struggling with similar weight stigmas and ask for support from friends and family members.
YOU SEE OTHERS LABELING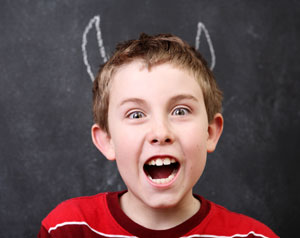 Many people that are very vocal about labeling or stigmatizing others are bullies. Most schools and communities have rules against bullying behavior (see bullying).
Often times, the best help that a someone can give to someone experiencing challenges is to listen, let them know that they are not alone and to ask for help.
YOU WANT TO GET INVOLVED IN AN ANTI-LABELING CAMPAIGN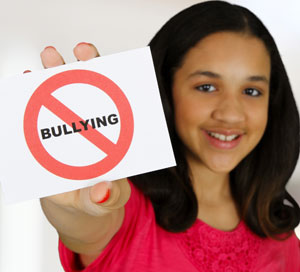 The Obesity Action Coalition (OAC) issued formal letters to the leaders of Amazon.com, Apple Inc., Google Inc., and the Microsoft Corporation...
Fat People Stereotypes
Jess talks about common "fat" people stereotypes like the things people think bigger people do, but they actually don't do.
Transcending Negative Labels, Stereotypes and Expectations
Mario A. Salinas has conquered seemingly insurmountable challenges. Born with cerebral palsy and afflicted by a severe speech impediment most of his young life, he defied the odds. The (once) stutterer is now an engaging public speaker, valued public servant and political champion.
Warning
: count(): Parameter must be an array or an object that implements Countable in
C:\inetpub\webroot\theweigh\templates\protostar\html\com_k2\dearabs_content\category.php
on line
254