WHAT IS BINGE EATING?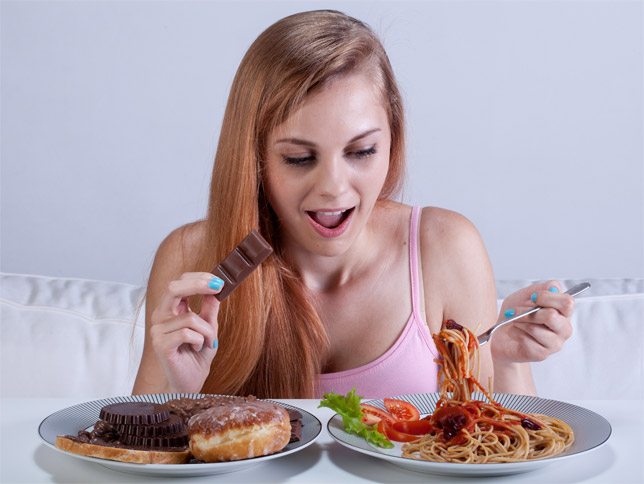 Binge eaters regularly eat large amounts of food in a short time. When they binge, they feel like they can't control their eating, and often feel unhappy about it afterward.
SIGNS OF A BINGE EATING DISORDER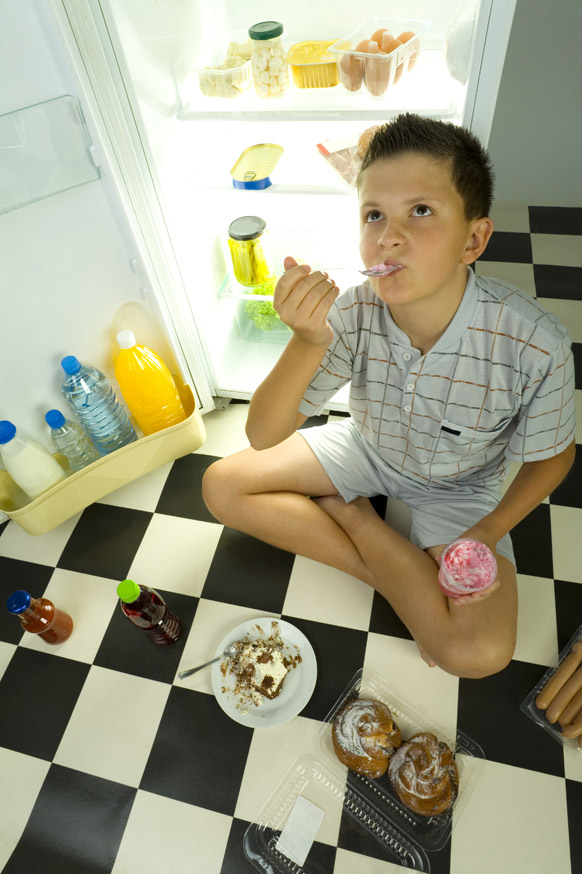 Someone with a binge eating disorder might:
Eat way too much in a short period of time (less than 2 hours) on a regular basis
Eat when they are not hungry, to ease stress or to comfort themselves
Eat for emotional reasons when they feel sad, angry, lonely, or bored
Feel like they can't stop eating
Eat faster than normal when they binge
Eat so much that they feel so full that it is painful
Feel unhappy, upset, guilty, or depressed after they binge
Eat alone because they are embarrassed about how much they eat
Having even a few of these symptoms can signal a problem that requires treatment. If you feel like you may have a problem with binge eating, ask your parent(s) or a trusted adult for help.
CONSEQUENCES OF BINGING
Binge eaters are often overweight or clinically obese. Even young binge eaters can experience health problems, many of which require medical treatment to resolve.
YOU BINGE?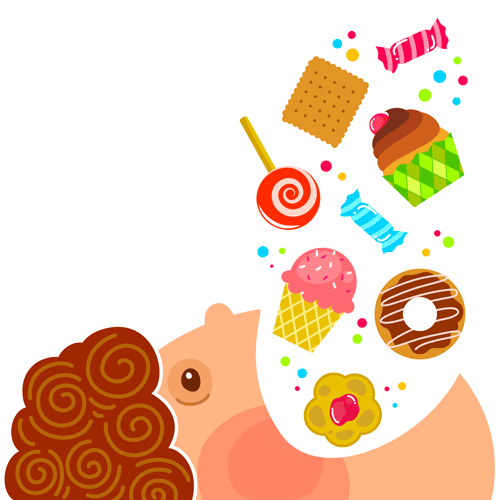 Binge eating disorder often starts in the late teens or young-adult years. If you think you have a problem with binge eating, ask your parent(s) or a trusted adult for help. Counseling, medicine and extended treatment will help.
YOU KNOW SOMEONE WHO IS BINGING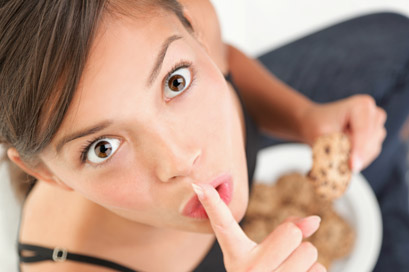 If you have a friend you suspect is binge eating, let them know that you recognize the problem and encourage them to get immediate help.
YOU NEED TOOLS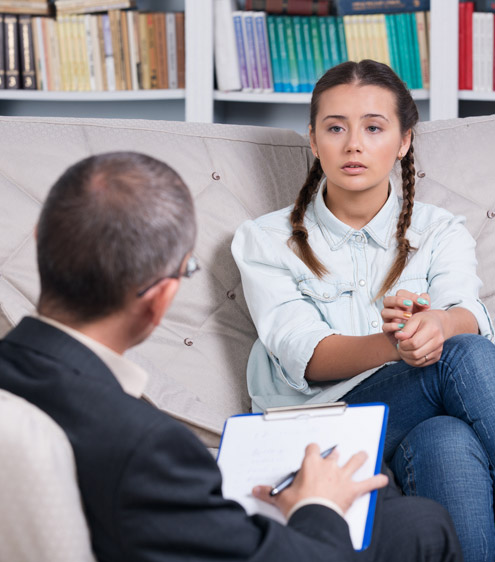 While there are many things you can do to help yourself stop binge eating, it's also important to seek professional support and treatment.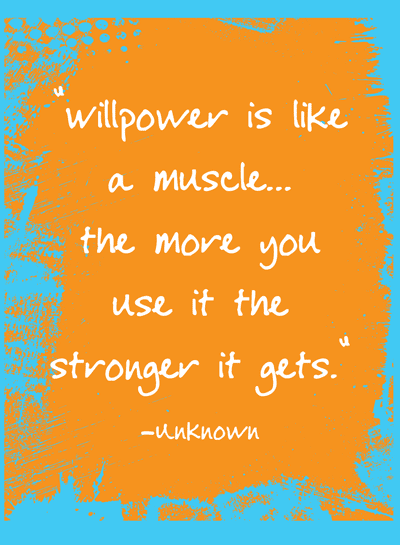 How I STOPPED Binge Eating
How You Look is Not Who You Are
A diverse group of teens talk about their eating disorders, symptoms, feelings, and how they got help, as well as what it's like the be a friend of someone with an eating disorder in this In the Mix Emmy award winning PBS documentary.
Warning
: count(): Parameter must be an array or an object that implements Countable in
C:\inetpub\webroot\theweigh\templates\protostar\html\com_k2\dearabs_content\category.php
on line
254