YOU NEED TOOLS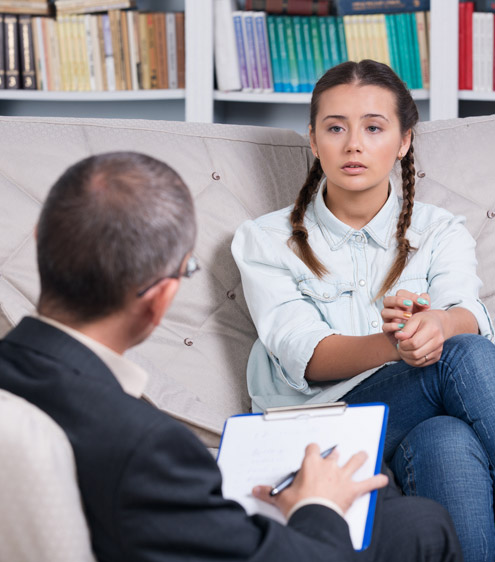 Health professionals who offer treatment for binge eating disorder include psychiatrists, nutritionists, therapists, and eating disorder and obesity specialists.
An effective treatment program for binge eating disorder should address more than just your symptoms and destructive eating habits. It should also address the root causes of the problem—the emotional triggers that lead to binge eating and your difficulty coping with stress, anxiety, fear, sadness, and other uncomfortable emotions.
If obesity is endangering your health, weight loss may also be an important goal. However, dieting can contribute to binge eating, so any weight loss efforts should be carefully monitored by a professional.
Binge eating disorder can be successfully treated in therapy. Therapy can teach you how to fight the compulsion to binge, exchange unhealthy habits for newer healthy ones, monitor your eating and moods, and develop effective stress-busting skills.
Source: helpguide.org