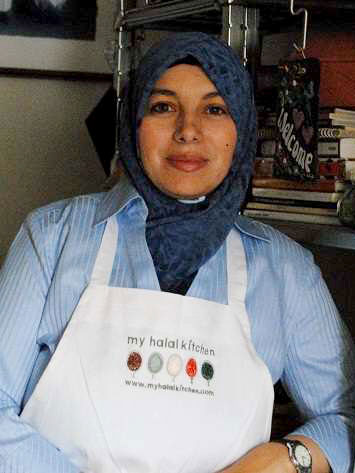 Yvonne Maffei
Yvonne is dedicated to food writing and teaching the culinary arts within a halal context. She believes in food freedom and fair and equal access to healthy food for everyone.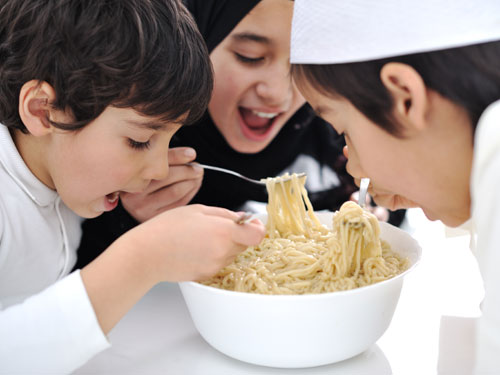 Hello Halal!
Asalaamu'laikum (peace) and welcome to MyHalal Kitchen, a site that features quick, straightforward and easy-to-make recipes and suggestions to fit a halal lifestyle.
For those of you that are new to Halal, let me introduce you.
Muslims who follow the Islamic dietary standard of eating will consume halal (means 'permissible' in Arabic) foods and beverages. These are considered pure foods ordained for mankind by Allah (God) in the Holy Qur'an and Hadith (sayings of the Prophet Muhammed (peace be upon him). Commonly recognized items that are not halal are pork and all its by-products as well as any type of intoxicating drink, or even drugs.
When you stop by MyHalal Kitchen, you'll discover many of the same time-honored tips that I use in my kitchen from preserving a summer harvest to preparing my favorite vinaigrette dressings.
I invite you into my kitchen and to share my love of Halal cookinig.
Check out my recipe for Red Lentil and Carrot Soup.
Editor's Note: We love how Yvonne weaves her story into every recipe post. Visit MyHalal kitchen once, and you'll be back again and again!