Signs of Depression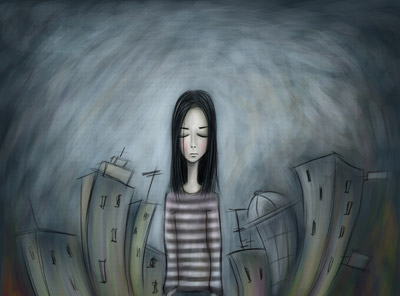 Signs of clinical depression include:
Persistent sadness and hopelessness.
Withdrawal from friends and activities once enjoyed.
Increased irritability or agitation.
Missed school or poor school performance.
Changes in eating and sleeping habits (e.g. significant weight loss or insomnia).
Indecision, lack of concentration or forgetfulness.
Feelings of worthlessness or excessive guilt.
Frequent physical complaints such as headaches and stomachaches.
Lack of enthusiasm or motivation.
Low energy and chronic fatigue.
Drug and/or alcohol abuse.
Recurring thoughts of death or suicide.