DIFFERENT TYPES OF AVOIDANCE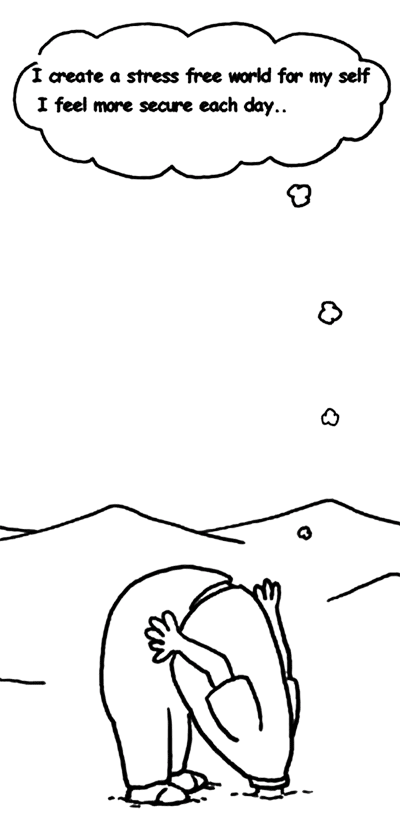 There are different types of avoidance, both emotional and physical.
Emotional avoidance is when a person avoids thoughts or feelings about a traumatic event, like someone telling himself if they don't think about the teasing, they can "erase" the experience.
Behavioral avoidance occurs when a person actually attempts to avoid the experience or environment that the trauma occurred in, like gym class.
Partial avoidance occurs when someone can't escape a traumatic environment, like a mandatory gym class. Rather than risk the consequences of avoiding gym, someone might develop a "safety behavior" like avoiding contact with kids that are likely to tease or trying to ignore their behavior by daydreaming or singing to themselves.