YOU NEED TO STREGTHTEN YOUR SELF ESTEEM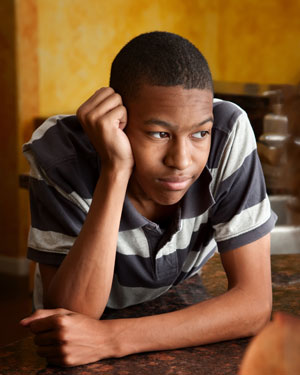 It's also important to set realistic goals and to celebrate the small achievements along the way.
Ask for encouragement from friends and family and make fitness fun. Rather than ban "bad" foods, limit consumption. And finally, find ways to feel good about yourself. Celebrate all your outstanding characteristics from kindness and compassion to courage — and all things in between.
Ask parent or teacher for immediate help if you:
Lose energy and interest in friends and activities;
Feel increasingly sad, lonely, angry or withdrawn;
Have trouble making or keeping friends;
Have thoughts of hurting yourself or others;
Are obsessed with eating and/or food;
You have trouble sleeping (too much sleep or not enough)