SIGNS OF LOW SELF ESTEEM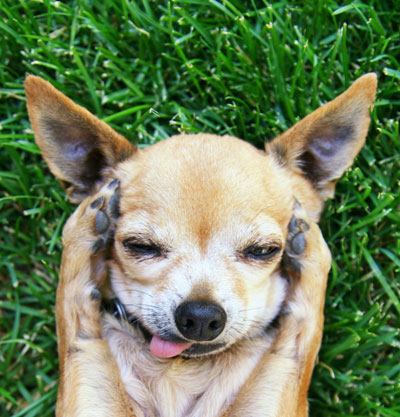 People with low self-esteem tend to look outside themselves for approval , putting little value on their own thoughts or ideas. They tend to focus on their faults rather than their strengths and often believe that others are more capable than they are.
Many people with low self-esteem experience problems with weight and school.