Different Types of Anxiety Disorders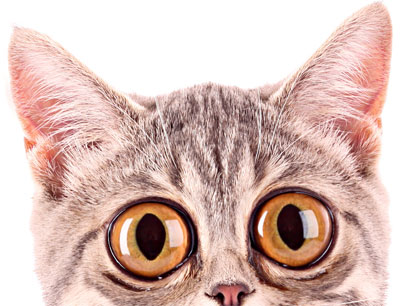 Obsessive compulsive disorder (OCD). For a person with OCD, anxiety takes the form of obsessions (bad thoughts) and compulsions (actions that try to relieve anxiety).
Phobias. These are intense fears of specific situations or things that are not actually dangerous, such as heights, dogs, or flying in an airplane. Phobias usually cause people to avoid the things they are afraid of.
Social phobia (social anxiety). This intense anxiety is triggered by social situations or speaking in front of others. An extreme form called selective mutism causes some kids and teens to be too fearful to talk at all in certain situations.
Panic attacks. These episodes of anxiety can occur for no apparent reason. With a panic attack, a person has sudden and intense physical symptoms that can include a pounding heart, shortness of breath, dizziness, numbness, or tingling feelings causes by overactivity of the body's normal fear response. Agoraphobia is an intense fear of panic attacks that causes a person to avoid going anywhere a panic attack could possibly occur.
Posttraumatic stress disorder (PTSD). This type of anxiety disorder results from a traumatic or terrifying past experience. Symptoms include flashbacks, nightmares, or constant fear after the fact.
Editor's Note: This information is contributed by the National Institute of Mental Health (NIMH), an organization committed to transform the understanding and treatment of mental illnesses through basic and clinical research, paving the way for prevention, recovery, and cure.